First day of school is here! We are so excited to have our students back in the building!! A few first day reminders…. 🔹 Kindergartner and preschool families can be walked in to their classroom this week. The bigger kids please drop off in front of the school. 🔹 There is a yard sign at school. It is great for first day pictures at school. If your family is taking pictures please park in the parking lot and walk over to it. 🔹 If your family has not watched the new dismissal procedures please do so. The video is on our Facebook feed. 🔹Please post your back to school pictures in the comments to celebrate another year! 🔹 Please send enrollment paperwork back as soon as possible. 🔹 More than anything we hope everybody has a great first day of many more to come! 💙Every day is a great day to be a Falcon! 💙

Our first week back in action is here! Here's the line up for the week: 🔹Wednesday: First Day of School! 🔹Wednesday: Board of Education - 6 pm 🔹Friday: Volleyball @ Home 6 pm

Kelso C-7 School District is excited to announce Miss Kaydi DeBrock as the district's afterschool care supervisor. A Kelso C-7 alumni, she is currently attending Oran High School as a junior. We are exited to have her join our Falcon team! Thanks to all of you who shared, liked, and tagged the social media posts to help us find our new teammate! Afterschool care will be offered from 3:20 - 6:00 pm each full day of student attendance. Fees and other logistics can be found in the district's student handbook. Welcome Miss DeBrock!!!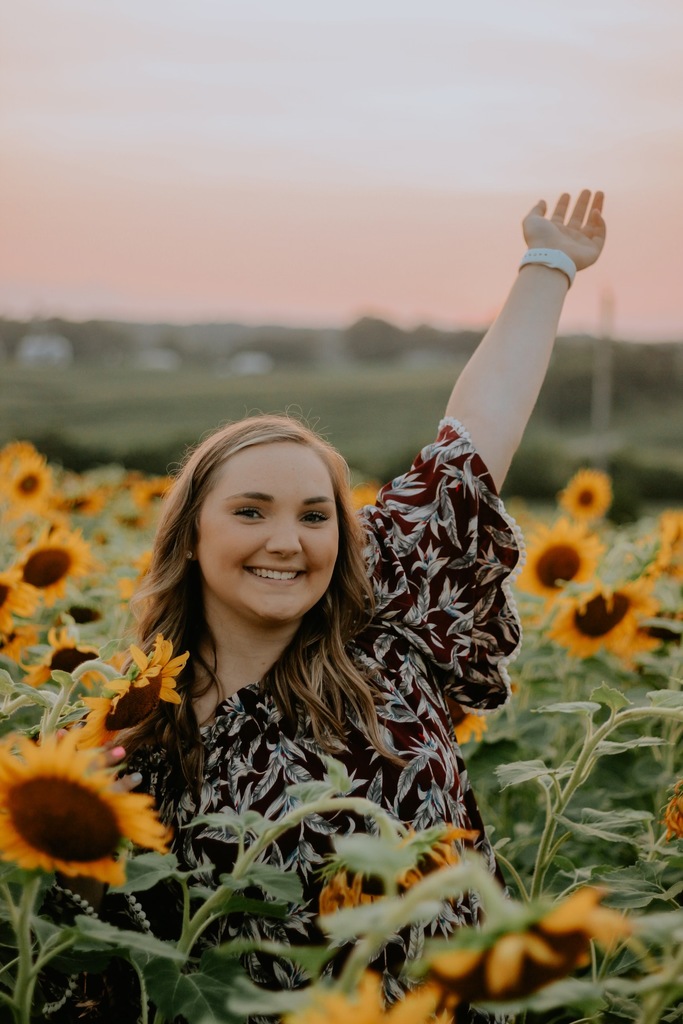 ATTENTION SCOTT CITY HIGH SCHOOL STUDENTS: If you or your child attends Scott City High School and plans to ride the Kelso C-7 bus to school, please message the Kelso C-7 district page or email Kim Burger at
kburger8@kelsoc-7.k12.mo.us
. We will be running buses for Scott City's first day. Monday is Scott City's first day, but our district does not begin until Wednesday. We want to make sure we pick up all students for their first day! Thank you for your help!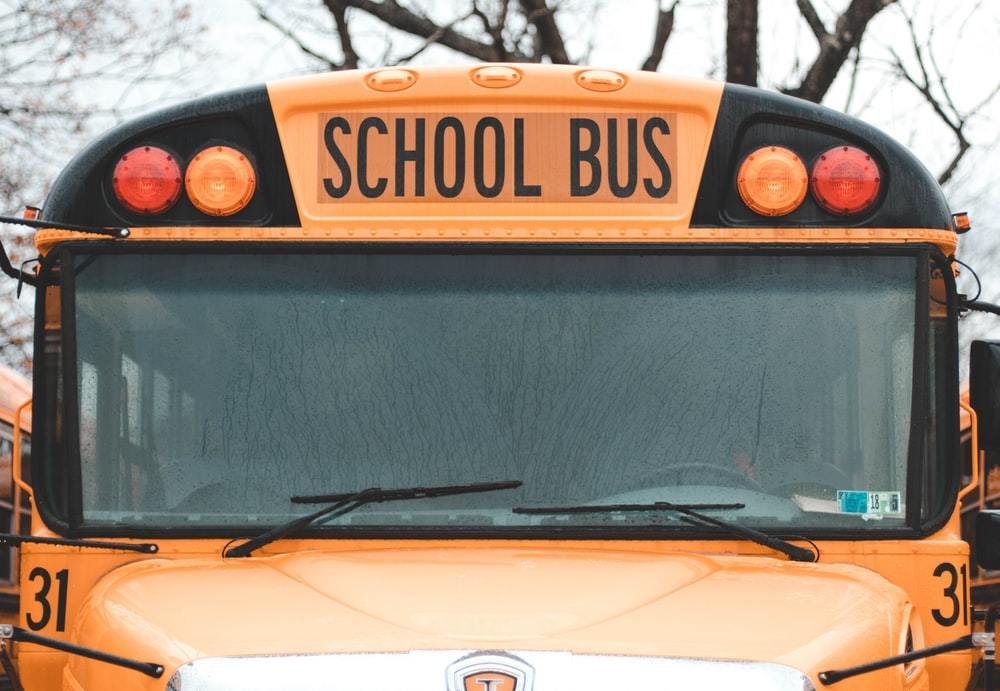 Our staff is working so hard to make sure we are prepped and ready for our students! We are so excited to see all of our Falcons! Today our staff had the pleasure and honor to join other area schools to listen to Morris Morrison. What a story and message! It's worth the time to look him up. Big thanks for Scott City School District for hosting and inviting us!