We are looking for our team members during the 2023-24 school year! Kelso C-7 School is currently accepting applications for the following positions: Early Childhood Classroom Teacher Our incoming Kindergarten class is a record breaker! As a result, to ensure that our incoming Falcons have the best possible learning conditions, the District will have their first ever two class grade level. Our team is looking for an additional Kindergarten teacher to work alongside Mrs. Hahn. Middle School Math Mrs. Julie Hahs technically retired last year, but came out of retirement under critical shortage. We are accepting applications for this position. These are big shoes to fill. In the case of no qualified applicants, Mrs. Hahs has committed to returning. (Thank you!) As always, we are always accepting applications for substitute teachers, bus drivers, cooks, nurses-basically all positions. Below is the link for the District's website with applications for interested parties.
https://www.kelsoc-7.k12.mo.us/page/job-opening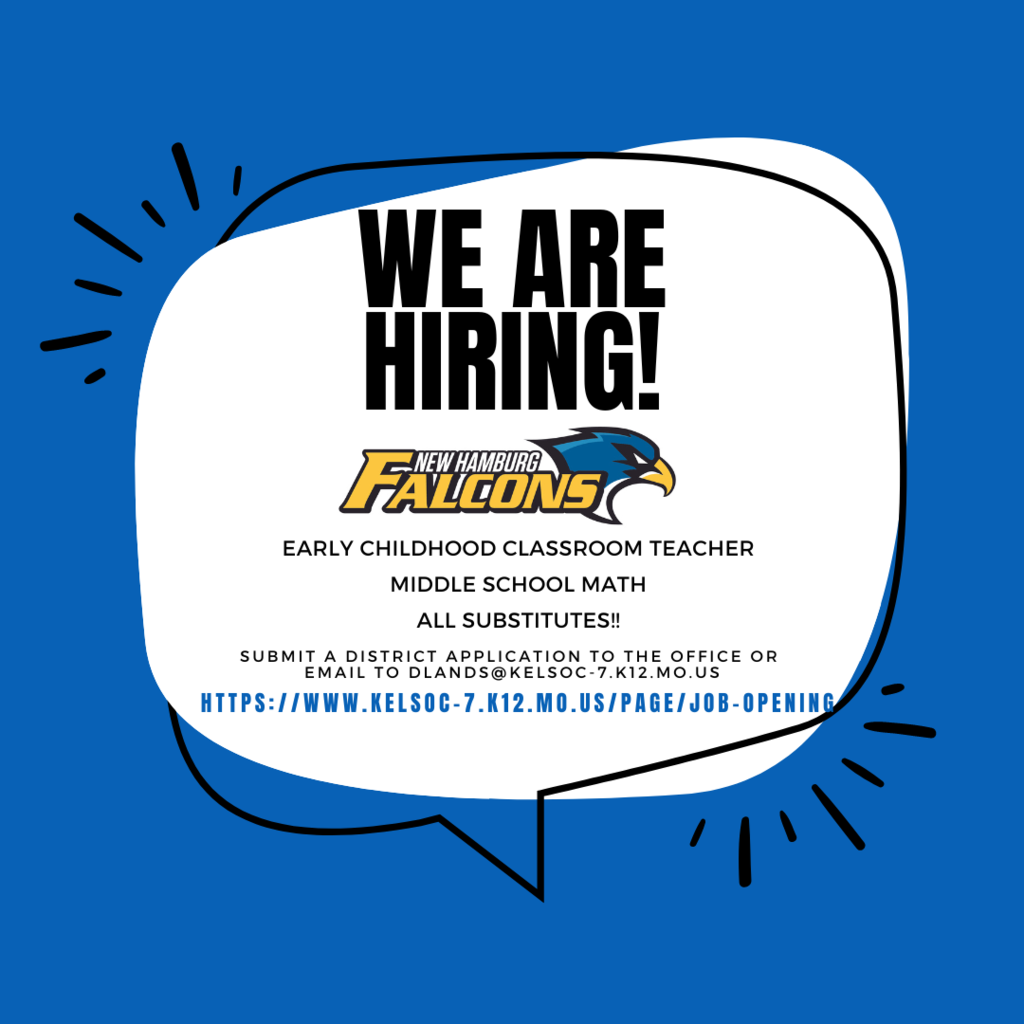 Here's what fun is ahead for our Falcons this week!! We also have just a bit of clarification. On April 6th we had originally planned a "Lunch Bunch." However, with our campus still under construction, we are going to postpone the event until next school year. We look forward to seeing all of our families then!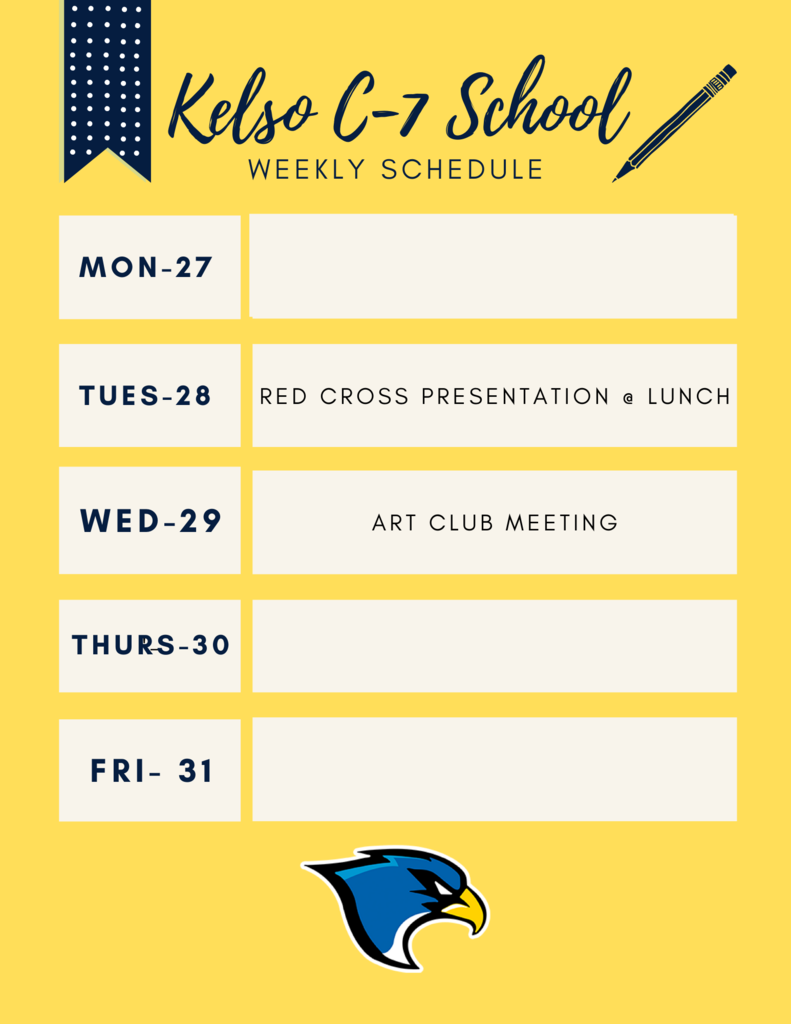 A little late for the actual Thank a Farmer day, but it's never to late to Thank a Farmer! We are so grateful for the Scott County Farm Bureau Board for their gift to our school library! We are proud of our community's agricultural background and continued support!! Have you thanked a farmer recently?? THANK YOU!!!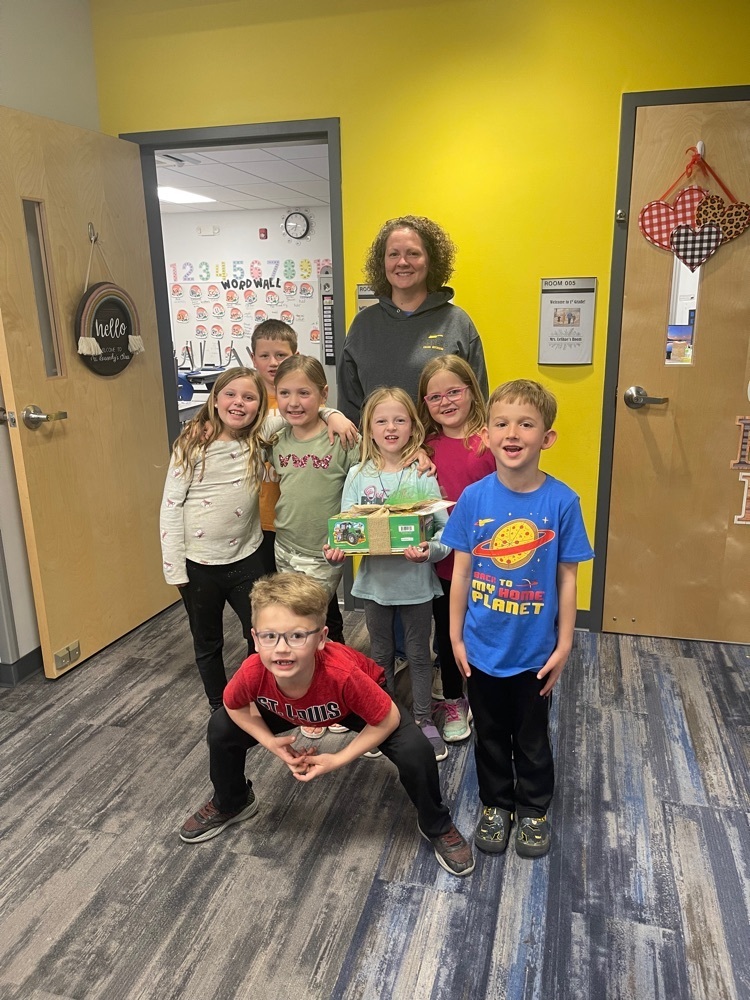 We are experiencing some technical glitches with our report cards. If your child is missing any 3rd quarter grades or attendance, we can send home updated report cards next week. Thank you for your patience and understanding!

Board of Education Meeting is Tuesday, March 7th @ 6:00 pm in the District Library/Team Room 1. All are welcome to invited and welcome to attend.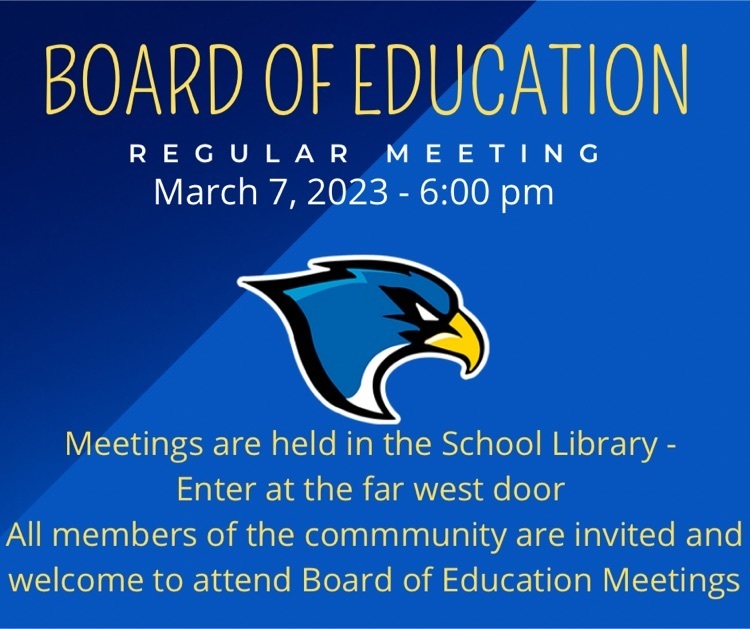 Kelso C-7 Families: Highway A north going to Chaffee is covered as of 630. Other roads are passable with at least one lane or both. Please be aware that bus routes will be delayed today. Safe travels to all. Apologies if this is a repeat message.

Calling Falcons athletes in grades 5-8 that participated in a sport this year!!! The banquet is just around the corner on Thursday, March 9th at the St. Lawrence Gym. RSVPs are due TOMORROW. We still need some parents to challenge our students to volleyball and/or basketball games.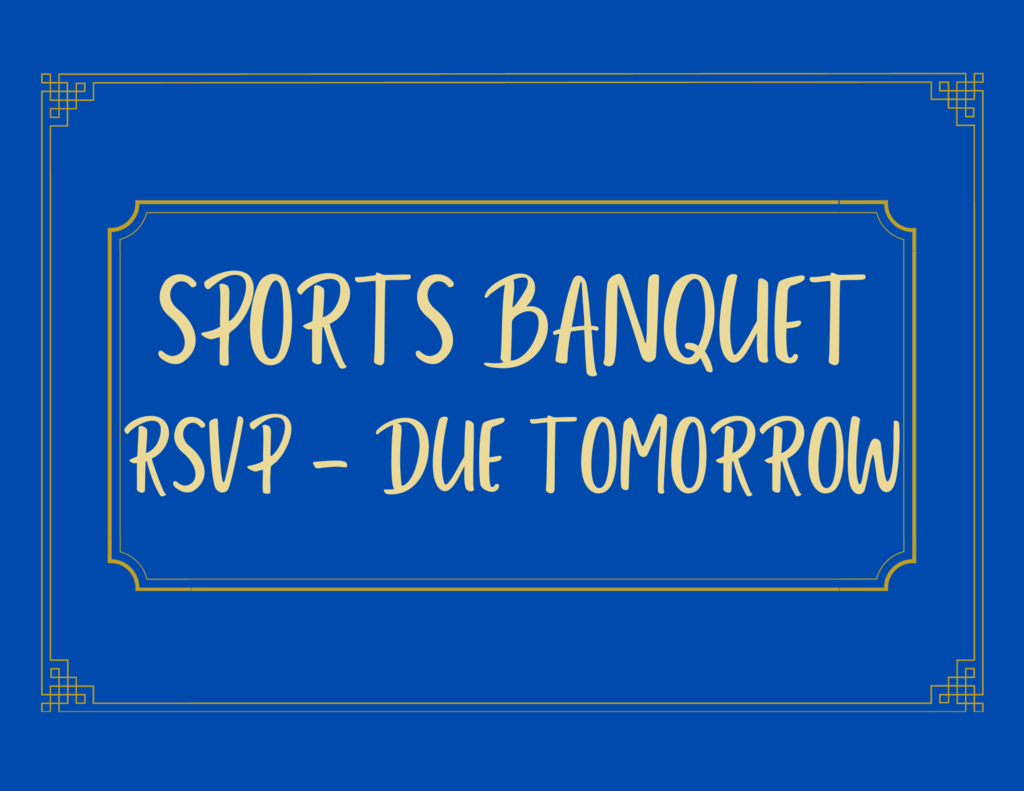 The Kelso C-7 Beta Club has arrived safely at the state convention and is well on their way to bringing home some awards! Hailey Heuring has already earned her way to first runner-up in the state convention spelling bee! 👏👏👏 We are so excited for this group to learn, achieve, and have fun! Good luck to our Falcons!!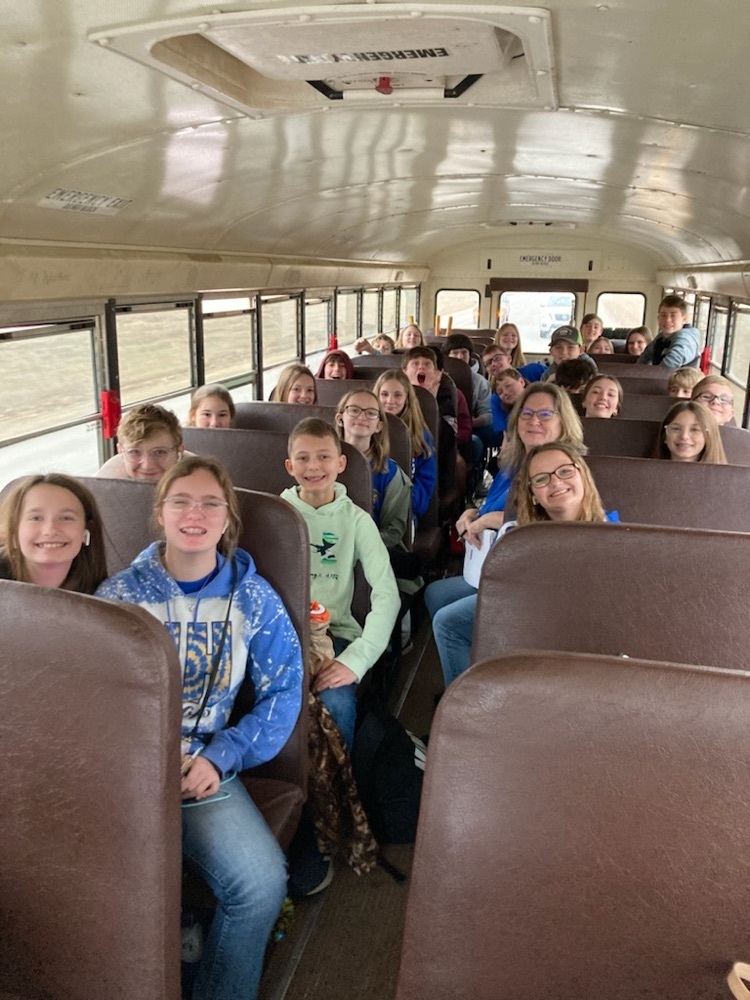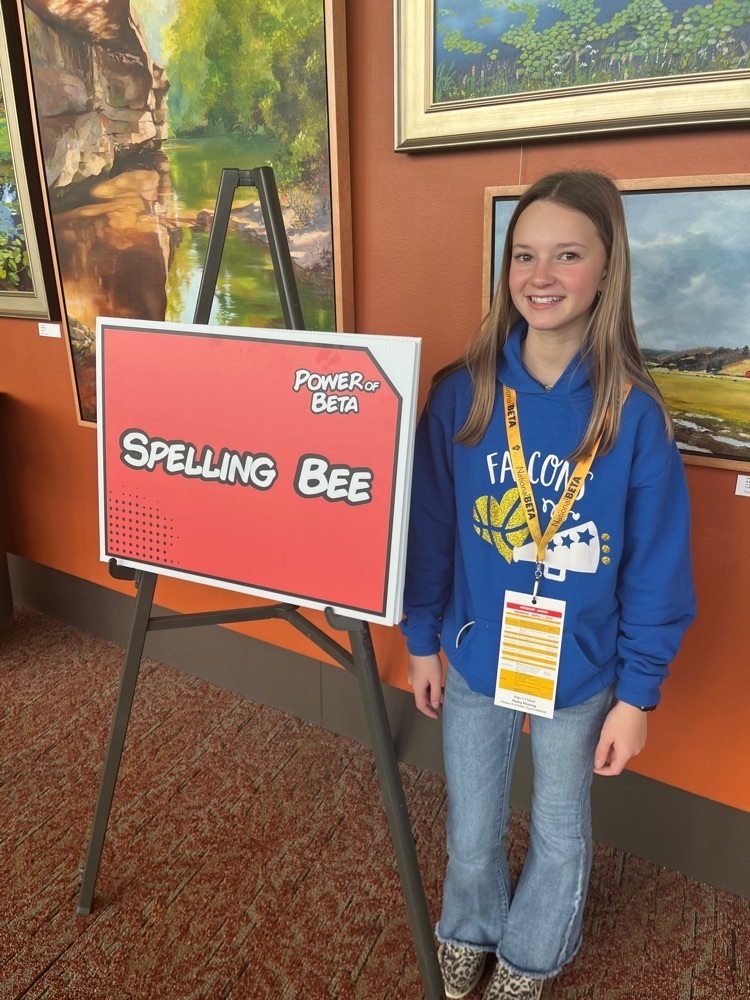 LITERACY NIGHT IS TONIGHT! Family reading, Amazing Literacy Race (Grades 4-8), Book Fair and more!! Grades PK-3 will be competing for highest class participation for the evening. Class with the highest participation will earn a pizza party! Grades 4-8 can team up for Kelso C-7's first ever AMAZING RACE! Get ready to travel though literature -but don't get delayed to the finale! The winning team will earn Mrs. Laura's prized VIP lunch! While you're there families can also visit the book fair to pick up some the newest titles to enjoy! Can't wait to see you there!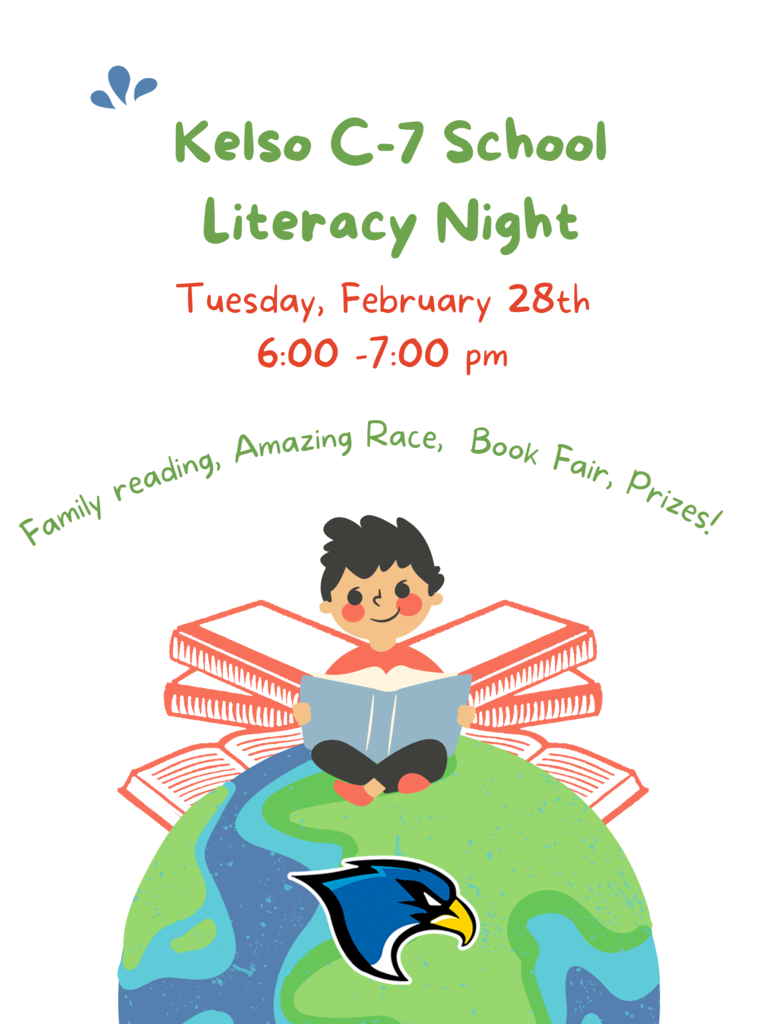 Another amazing week to be a Falcon! Here's the line up for the week, as well as the daily Literacy Week Themes. Make it a great week Kelso C-7 Family!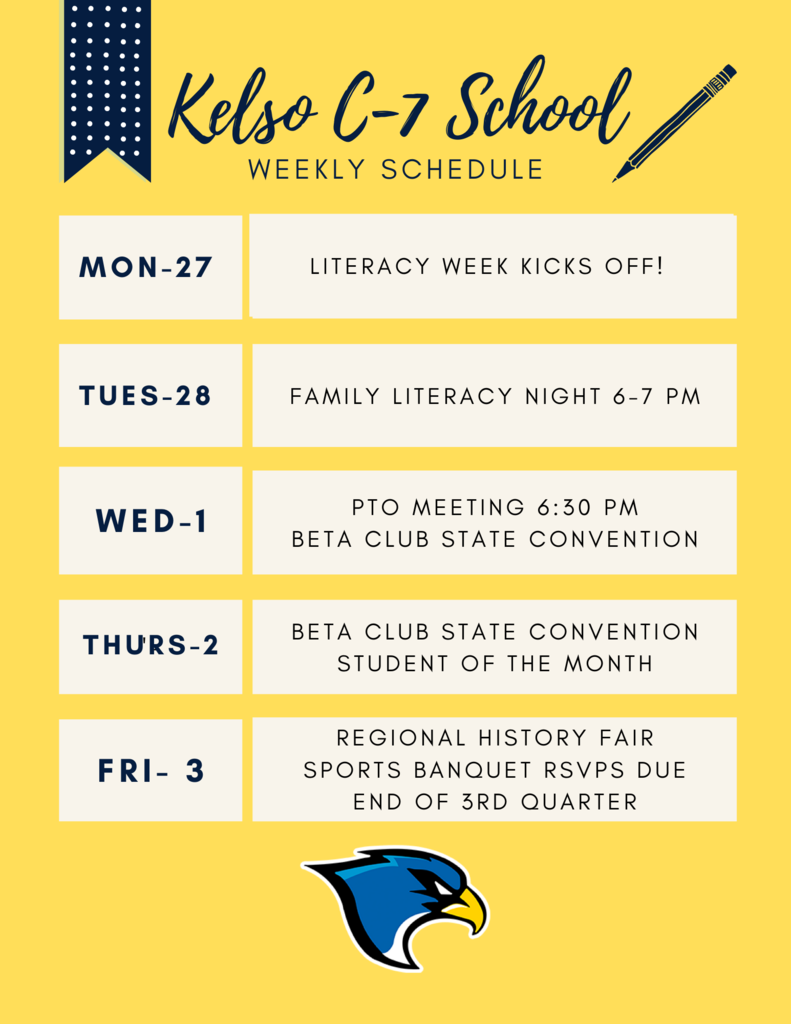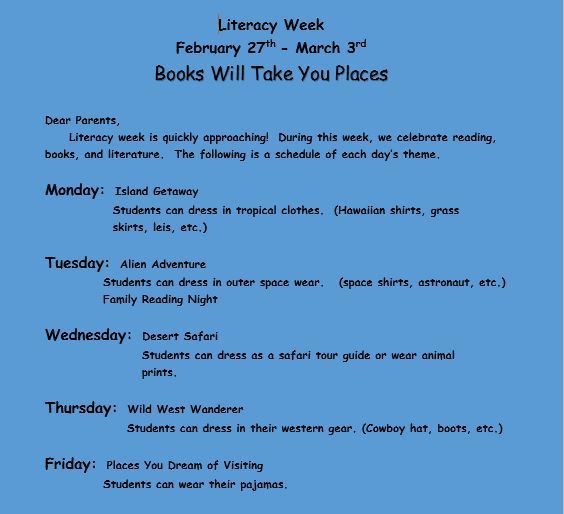 Girls Basketball game tonight! Lady Falcons will take on the East Perry County Wildcats for their final home game! Good luck!!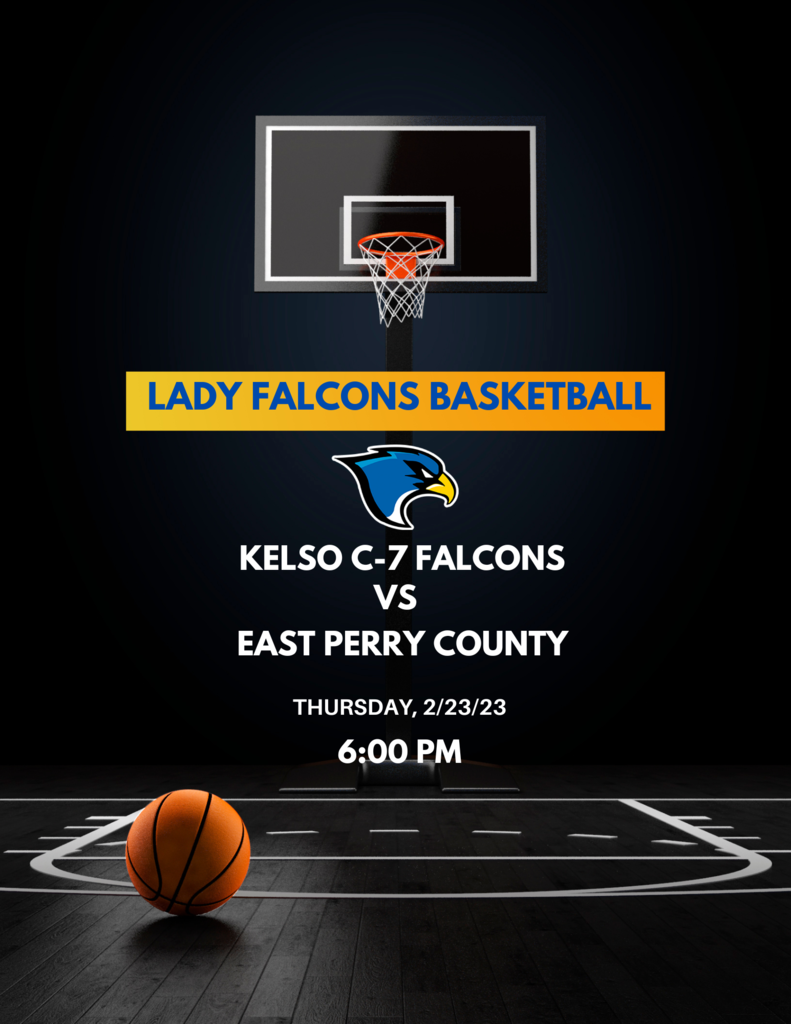 Weather Event and Art Club Canceled 2/22/23 Art Club is canceled for today (2/22/23) due to incoming storms. We do strongly encourage after school care families to find other arrangements for safety and comfort of our students during a storm. We know it is late notice, but the weather has escalated. In the case of tornado warning at dismissal, parents may enter the building to take shelter in the bathrooms by the main hallway, Ms. Toler's office, or another interior space. We will hold students and buses until a tornado warning or severe weather cell has passed. If you need to make changes to how your child is getting home, please call the office. Thanks for your help!

Literacy Week NEXT WEEK WOW! Where did the time go?? Next week is March and...Literacy Week!! Our team is excited for another fun filled week of loving reading and books! Check out the image attached for more details and daily themes!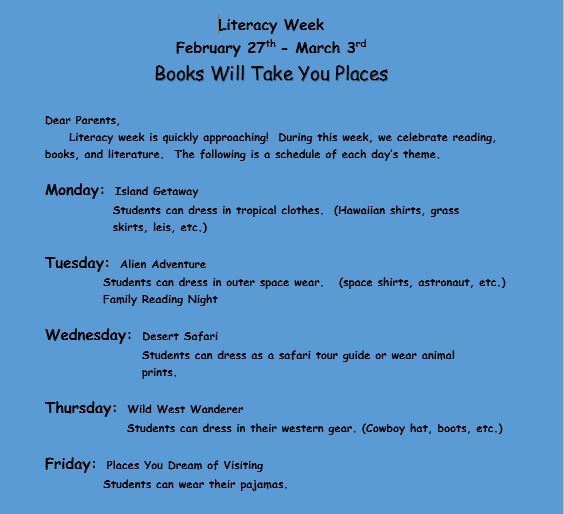 Dear Kelso C-7 Community, We have had a positive Adenovirus case at school. This virus is similar to the common cold and is highly contagious. This could be the "mystery" virus that has been spreading throughout the district. Adenoviruses can cause mild to severe illness, though serious illness is less common. People with weakened immune systems, or existing respiratory or cardiac disease, are at higher risk of developing severe illness from an adenovirus infection. Adenoviruses can cause a wide range of illnesses such as: common cold or flu-like symptoms fever sore throat acute bronchitis (inflammation of the airways of the lungs, sometimes called a "chest cold") pneumonia (infection of the lungs) pink eye (conjunctivitis) acute gastroenteritis (inflammation of the stomach or intestines causing diarrhea, vomiting, nausea and stomach pain) Please keep your student home for the day if they wake up not feeling well. Review with them proper hand washing and the importance of sharing food and drink with others. It can last 2-5 days but we have had a few cases where the fever is lasting 5 or more days. Again, please keep your child home if they are having any of these symptoms. Encourage rest, good hygiene and healthy eating habits to reduce your family's risk of getting sick. Thank you, Stacy Rongey RN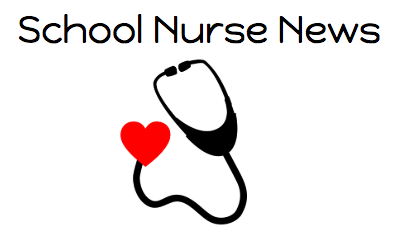 Here's our schedule for the week! Girls game TONIGHT at 6:00 pm. Good luck Lady Falcons!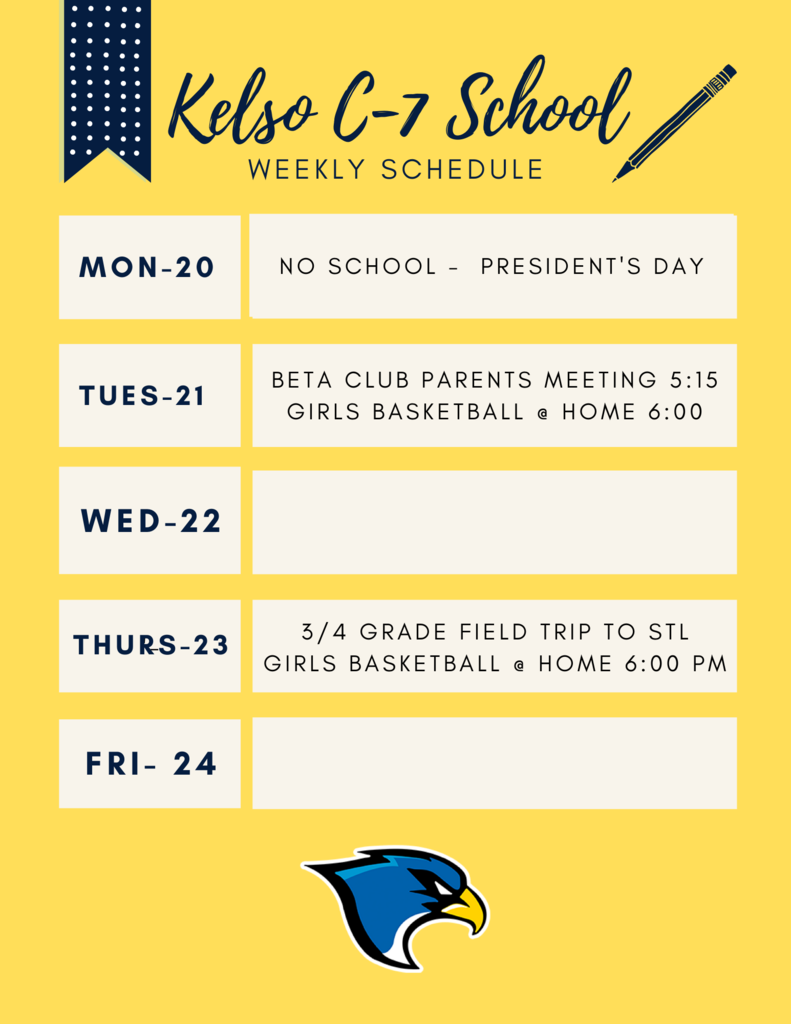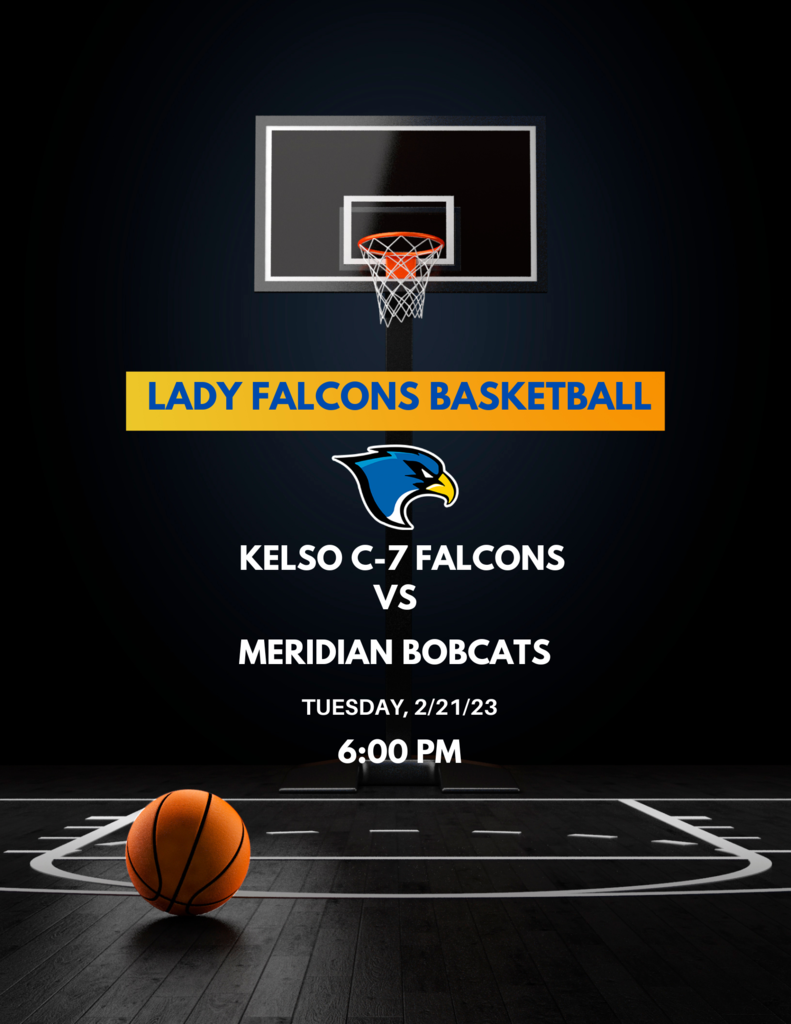 Girls Basketball TONIGHT at Immanuel Lutheran in 5:45 pm. Our Lady Falcons are traveling north to Perryville to tip off at 5:45 pm against the Lady Warriors. Good luck Lady Falcons!!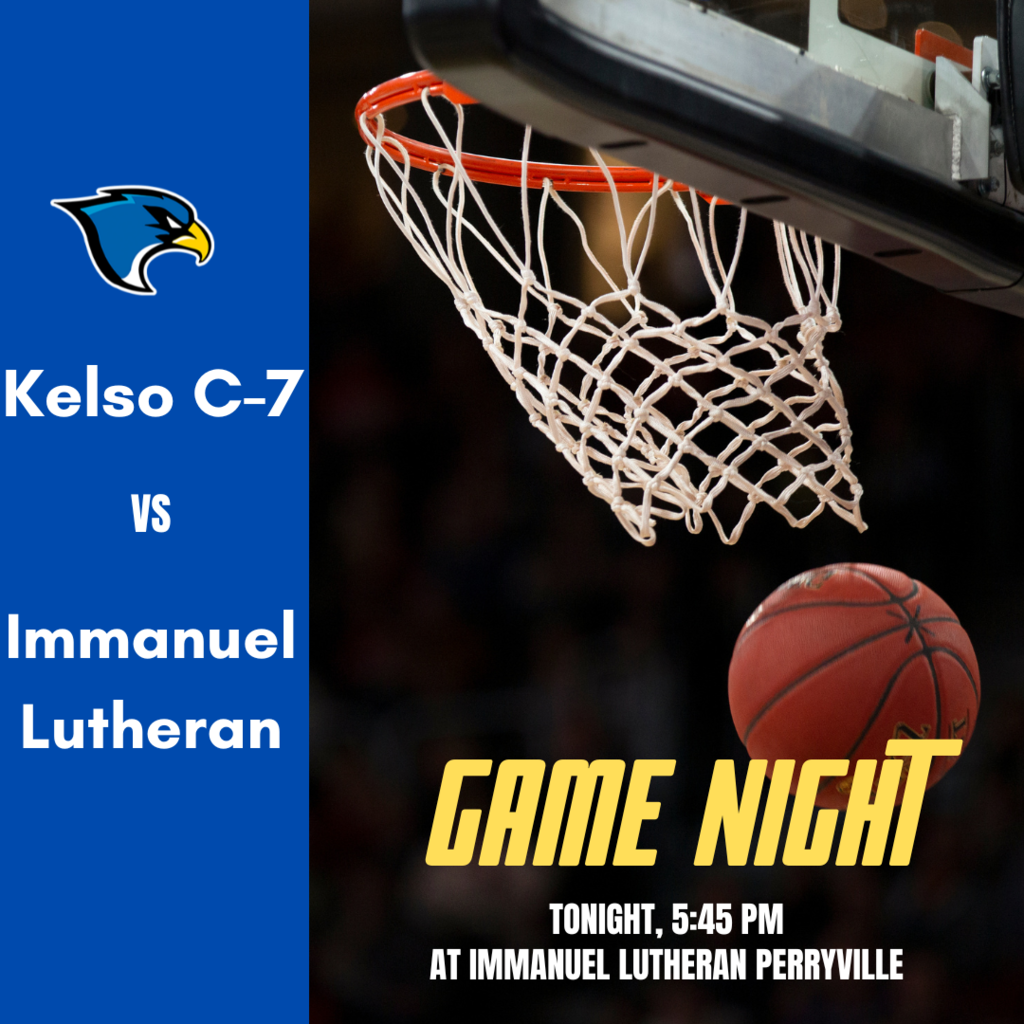 Good Morning, Only 33 days till the official start of spring! In the meantime, we are still seeing a slight increase in illness. Lower grades are experience unknown virus causes fever, fatigue and body aches. We have two cases of pink eye in this age group. Middle school has a parent reported case of Covid. They will be out the rest of the week and we will monitor classmates for signs and symptoms of illness. Jr high has one confirmed case of strep and potentially a second case. Watching the morning news I did here there is tree pollen in the air. This is extremely unusual this time of year. With the high winds yesterday stirring up other irritants, I've had contact from a couple parents that their child's asthma is flared up. With all this said, please remind your child the importance of good hand washing, not sharing food, drinks and snacks and using hand sanitizer. Healthy eating habits and restful sleep build up their immune system. This is only a tool in our box to combat illness but its something that can reduce risks. As always, I'm available for questions or any other way I can help you and your kiddos stay safe. Stacy Rongey RN School Nurse
srongey@kelsoc-7.k12.mo.us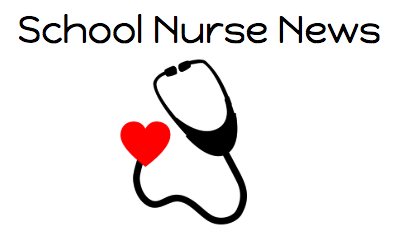 Wednesday, February 15, 2023 The regular meeting of the Kelso C-7 Board of Education will be tonight at 6:00 pm in the District Library. All are invited and welcome to attend. Also, right up the hill, Kelso C-7 Lady Falcons will be taking on the St. Augustine Cougars in the St. Lawrence Gym. Game time is 6:00 pm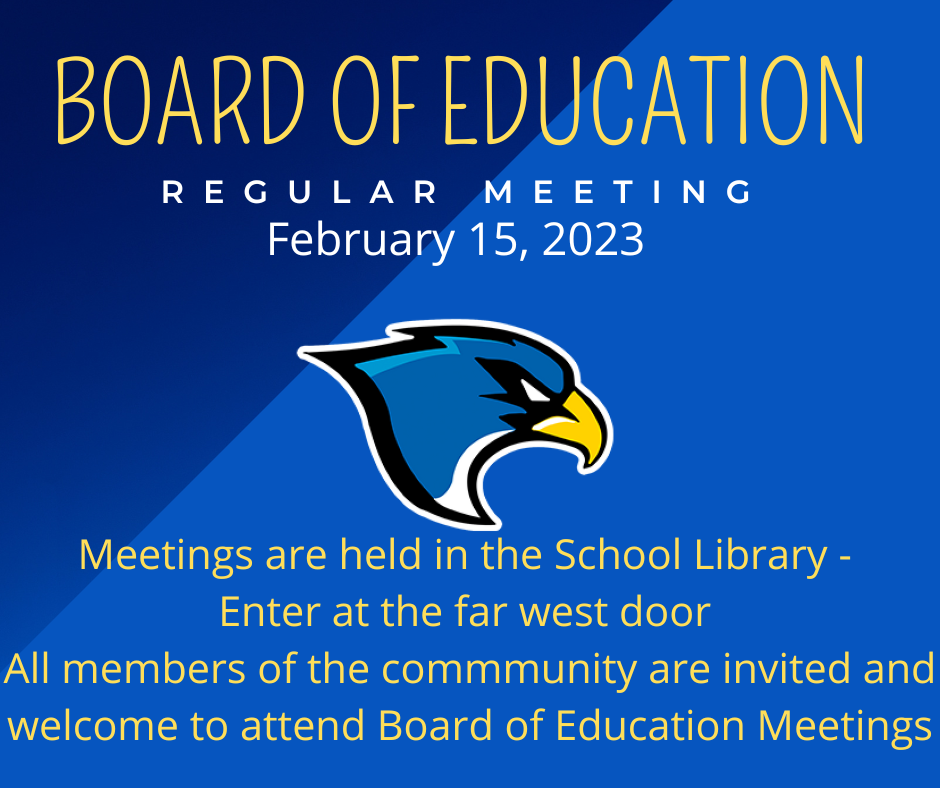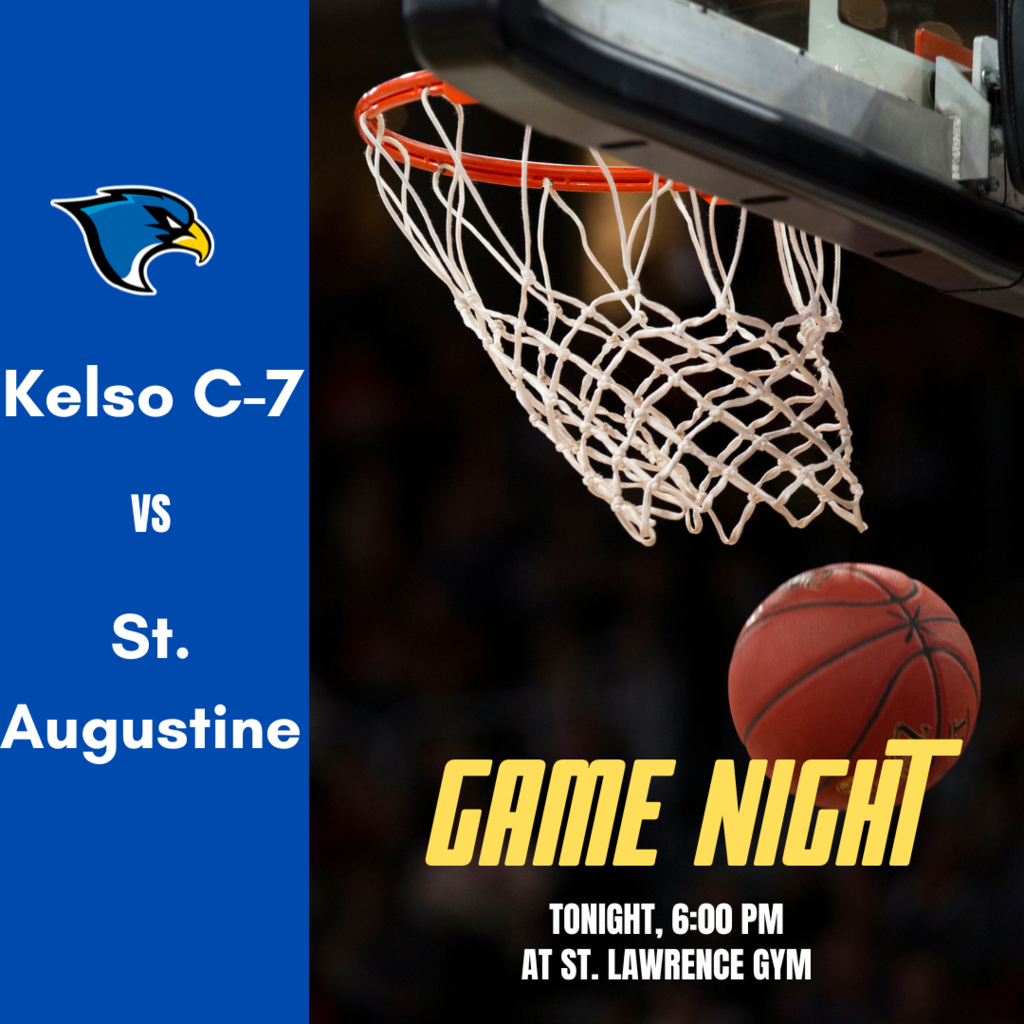 The Big Smiles visit is just around the corner! They will be visiting our district on Tuesday, February 21st. If you haven't signed up or want to know more, checkout their website. Big Smiles dental care is usually at no cost to you. All insurance is accepted including Medicaid and CHIP. Keep your child healthy, in-school and learning. Sign up online NOW at
www.myschooldentist.com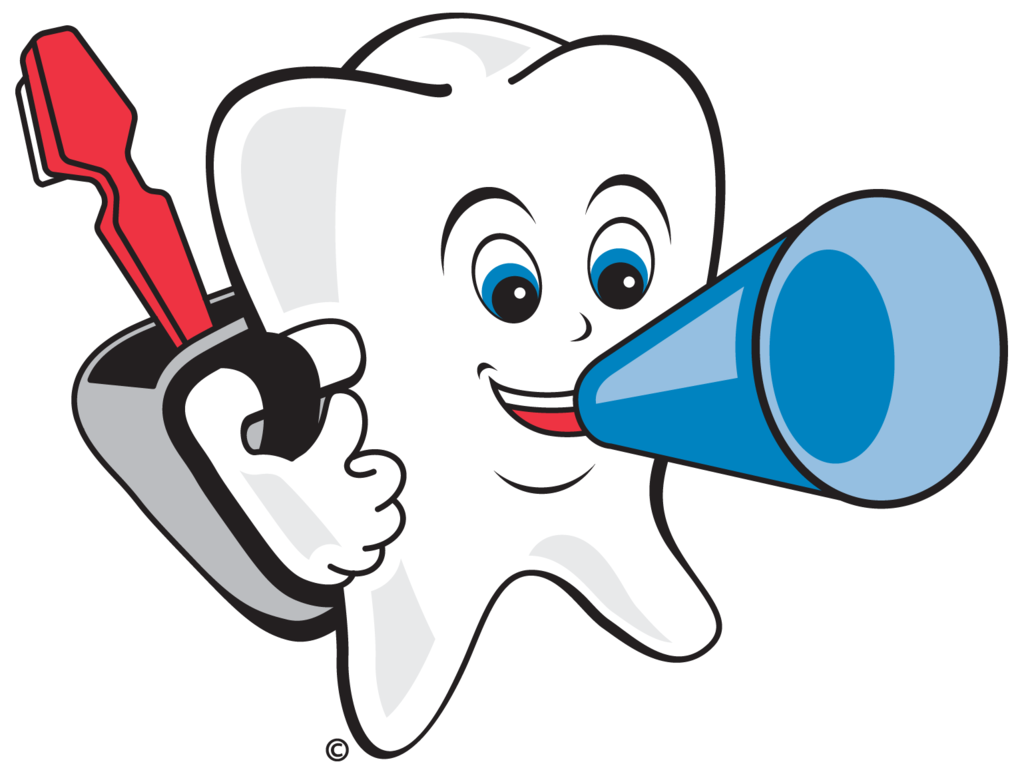 Happy Valentine's Day Kelso C-7! We are prepping for a little extra love in the air, but also rain today. In the case of heavy rain during dismissal, we will transition to the single line dismissal. We will dismiss a few families at a time starting with the outer lane and then on to the inner row. In the case of a drizzle to light rain we will walk kids through the parking lot as normal. Families, feel free to send a rain coat or umbrella if they wish for their child to have one just in case. Happy Valentine's Day Kelso C-7 Family!