Another Positive Office Referral!! Great job Mila!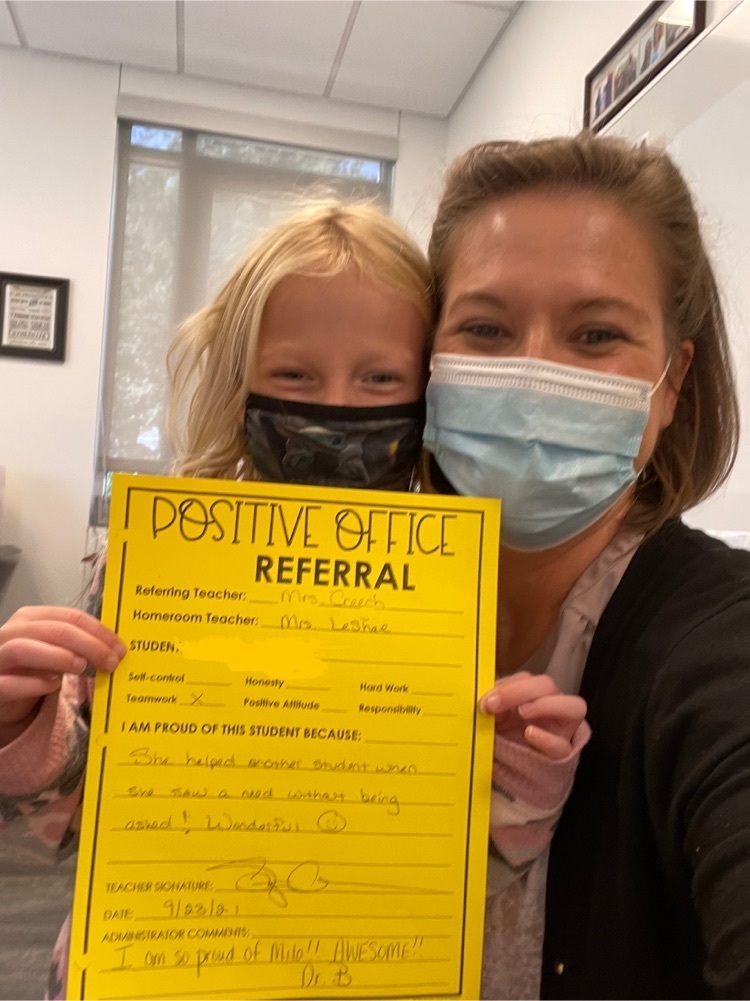 After School Care will be closing today (9/21) at 5 pm. If you need to change after school arrangements for your child, please let the office know. Thank you for your understanding.

It's here!! The Kelso C-7 app is ready to download in both Apple and Google stores! Next week we will be sharing more information about the "How-to" and settings of the app. 💙💙💙

The Kelso C-7 School Board of Education voted in a Special Meeting tonight to put in a mask mandate starting tomorrow (9/13). We believe that this step will allow our Falcons to be both safe while allowing our students to continue in-person learning. This mandate will be reevaluated at the October 6th Board Meeting. Thank you for your continued support to keep our students safe and learning. #FalconStrong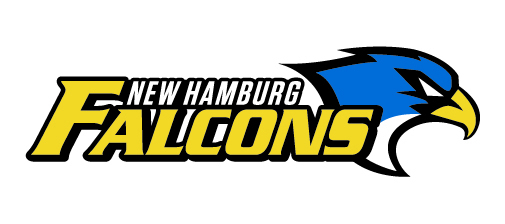 Every generation has an event in history that is so monumental that they remember exactly where they were, who they were with, and what they felt. 20 years ago our generation experienced theirs with the 9/11 attacks. Like today we experience fear and uncertainty, but we also know what came on 9/12. A country that banded together, picked up the pieces, mourned together, flew their flag with pride, and UNITED. We remember.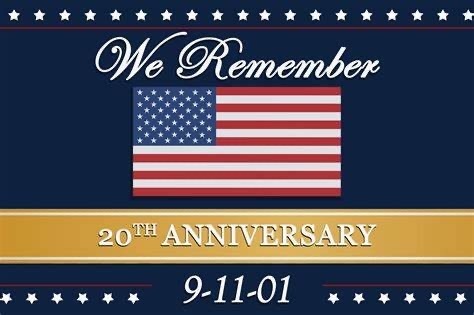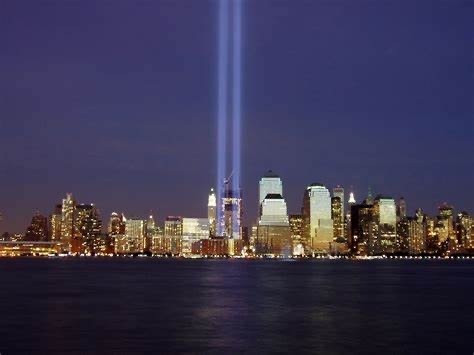 We hope that all of our Falcons enjoyed a restful long weekend! A few items before we head back to school tomorrow: - Grandparents Day forms are due tomorrow. Please return them with your child to gain an accurate count. - Green Bear forms went home for the presentation tomorrow. There is a lot of really helpful information on those forms about what/who Green Bear is, discusses with students, and why its important. These only need to be returned or acted on if your family wishes for your child to not participate. Images of the opt out form have been included in this post. If you DO NOT what your child to participate, please sign or send a message to your child's teacher. -MAP scores went home with students in grades 4-8. -Book Fair will be open this week on Wednesday and Friday mornings. Students can preview the book fair tomorrow. A fun week ahead! Make it a great week Kelso C-7 Family!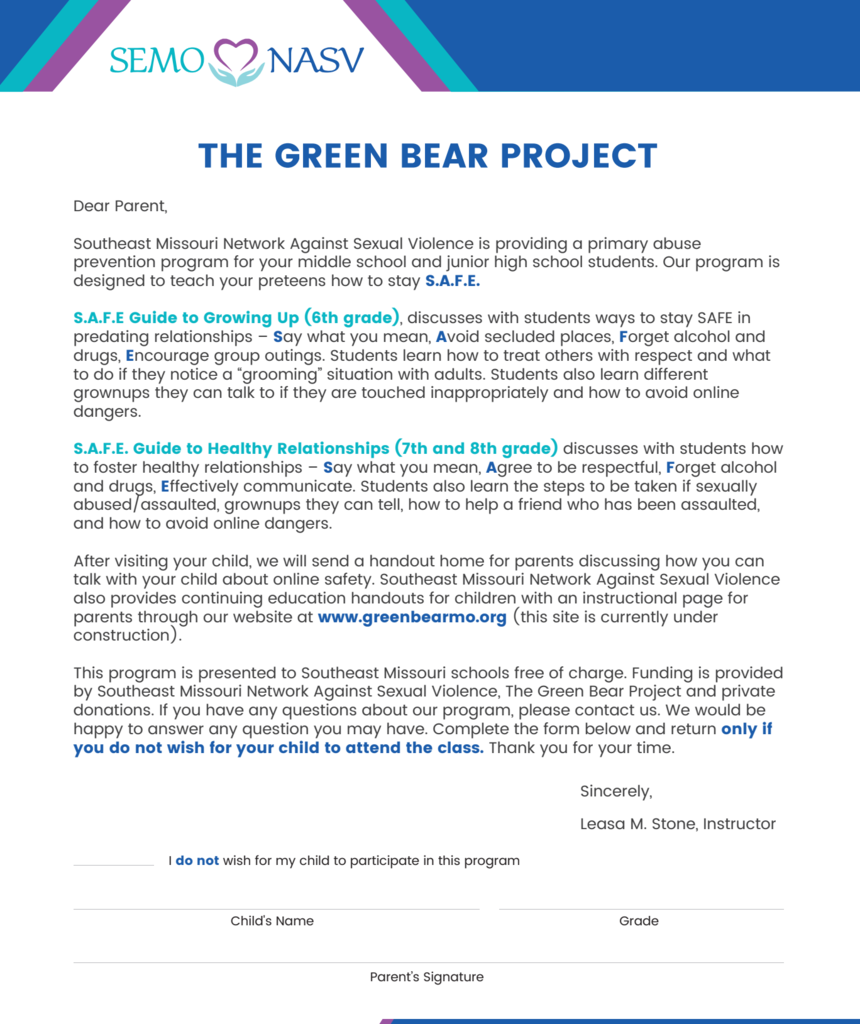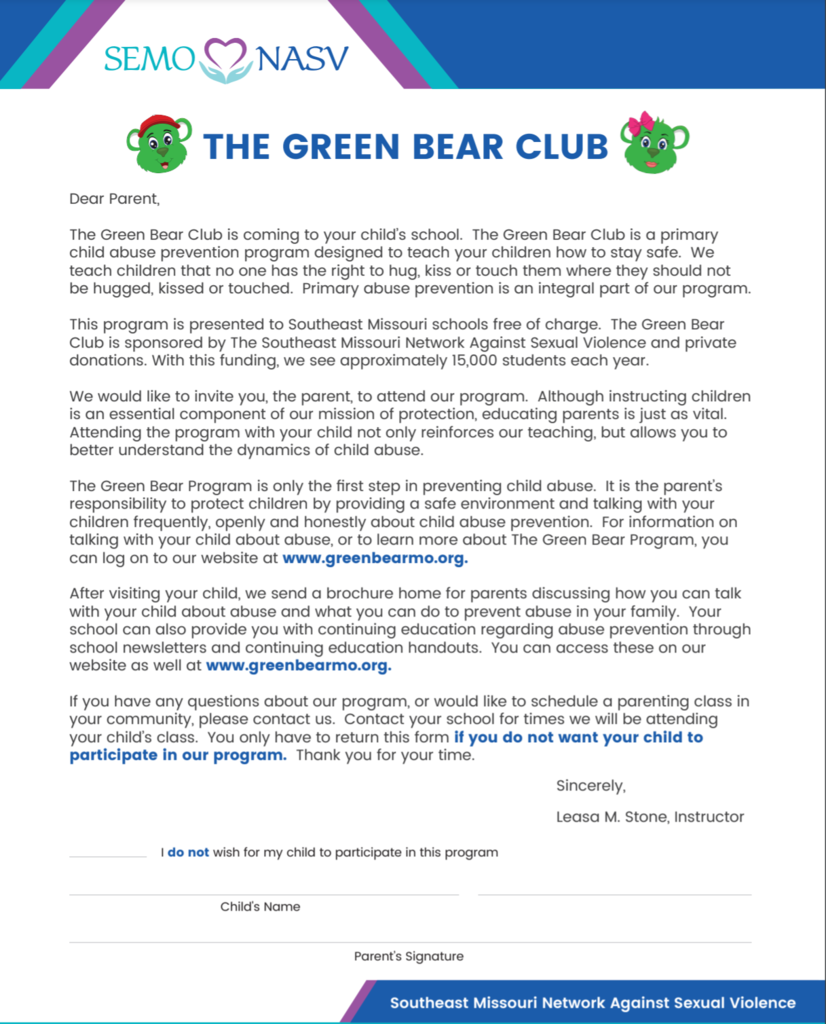 PTO - First Meeting of the Year - Sept. 1 @ 6:30 pm Come hear what fun is ahead for both our students and adults! The officer team will share plans, committee sign ups, projects, along with have spirit shirts for sale ($12)! See you there!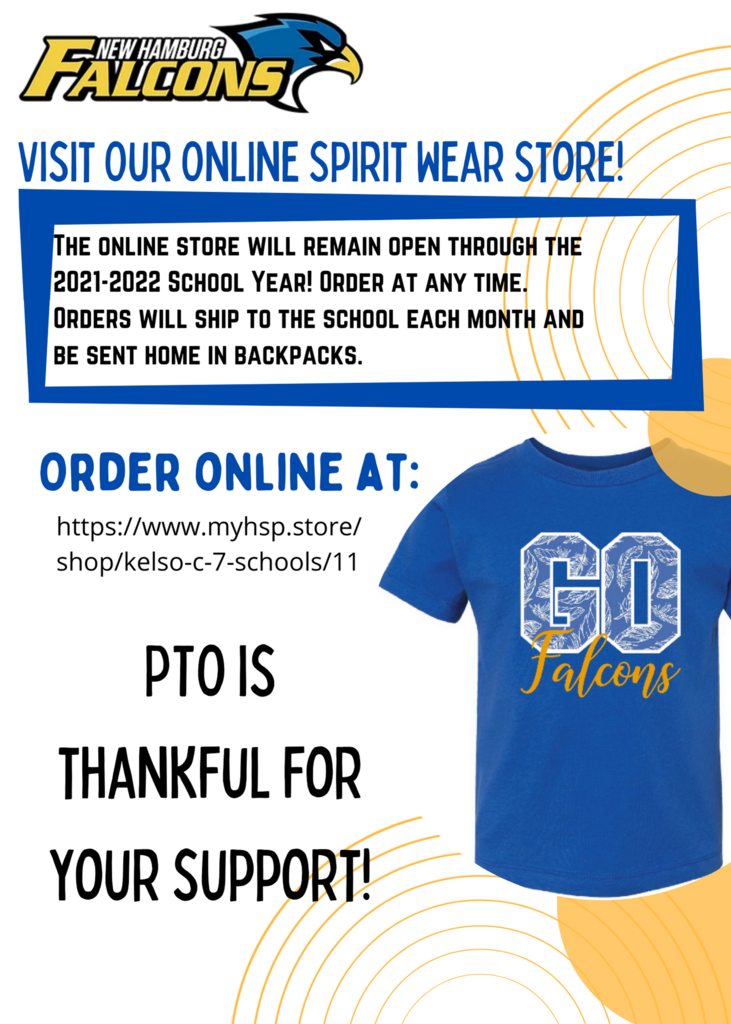 As we get back into the swing of things, we hope all are settling into good routines, building friendly relationships, and on the path to a great year! We know that there will be peaks and valleys through our year. That is normal for life, right? What is not normal nor okay, is bullying. At Kelso C-7 we do not condone nor allow others to repeatedly show harm, hurtfulness, or unkindness. Simply, we do not tolerate bullying. Zero tolerance. If you feel you or your child has been subjected to bullying, the district has an online reporting form. This can be found on the district's homepage at any time. Part of being #FalconStrong is having an emotionally safe environment too. Thank you for helping us keep all of our students and community safe and #FalconStrong.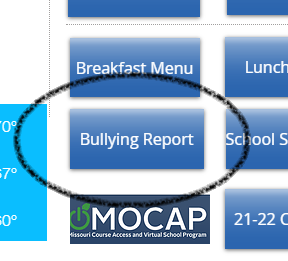 Good morning Kelso C-7 Family! Our new dismissal is becoming more efficient, hopefully allowing our families to wait less. Inclement weather was an area that was discussed lightly. Inclement weather for dismissal procedures would be harder rain and ice/snow. Model Conditions Two lanes of traffic around the parking lot with students walking to the cars with employees. Slight inclement conditions Light rain. Two lanes of traffic around the parking lot with students walking to the cars with employees. Inclement Conditions Heavy rain, etc. The district will revert to dismissal procedures from the previous year. One lane of traffic with dropping off at 4 cones. Students will come out to the cones as cars arrive to limit the amount of exposure. In the case of late weather arrival and families are lined up in two rows, someone will direct traffic to help direct traffic into one lane and appropriate cones. Severe Conditions In the case of severe conditions such as severe weather or tornado warnings, students will shelter in place and not be released. In the case of a tornado warning, the building will be open for shelter. Thank you for your patience and grace as we work to improve and work out the kinks. Make it a great day Kelso C-7 Family! Dr. Kim Burger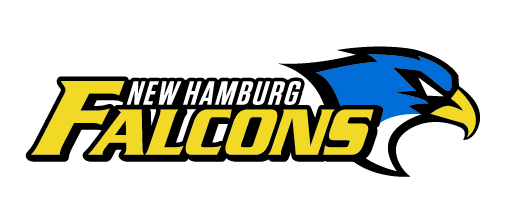 First Volleyball Game TONIGHT @ St. Lawrence Gym vs. St. Denis! 6:00 - C Team (4 sets) 6:30 (estimate) B Team PTO will also be there selling Falcons Spirit Shirts!! For more Falcon apparel check out the Spirit Store. See image for details! Good luck Falcons!!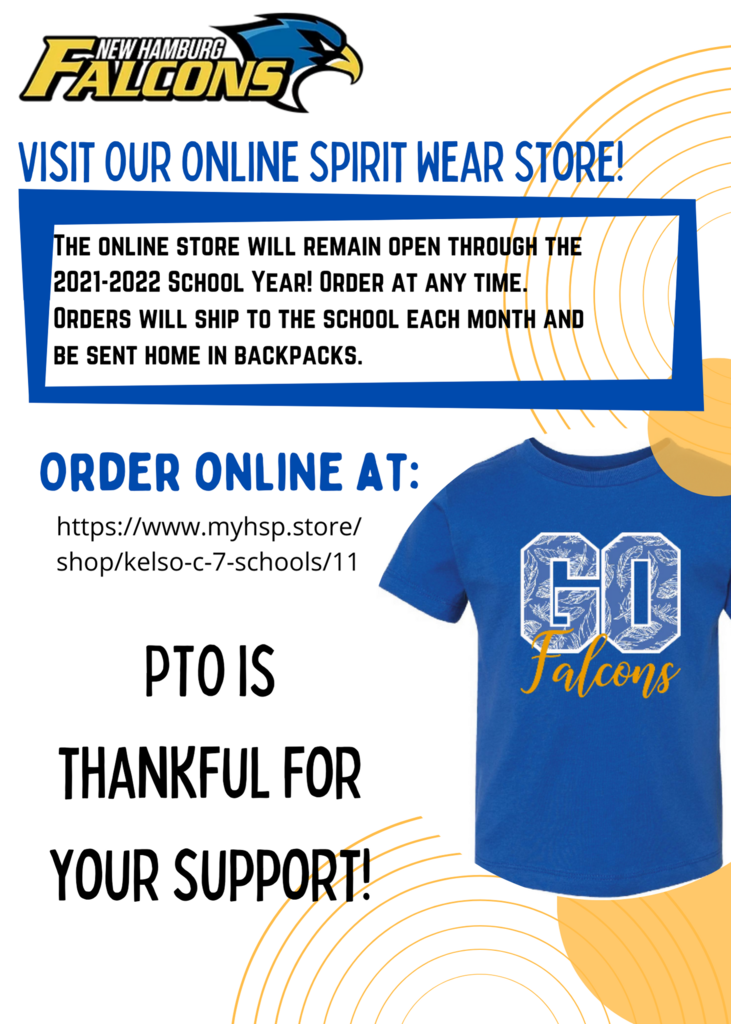 First day is down!! What a great first day it was too! Just a few reminders as we conquer day 2 and more: - Please make sure students have their water bottles. It. Is. Hot. - Car Rider Line: Please help us move along more quickly with your family's name in the window. This will help us identify and match kiddos to the appropriate vehicles much more efficiently. - Bus riders: We will continue to fine tune the timing of the day. Please continue to arrive at the bus stop a little earlier to make sure we don't miss you! -PK and K Parents can continue to walk their child into the classroom this week. We know the first week back is a hard transition. - Masks must be worn on the bus and are optional in the classroom. - Enrollment papers: Please send in as soon as possible. Thanks again for our AMAZING community support! We have the BEST community!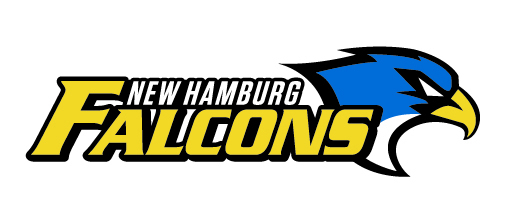 First day of school is here! We are so excited to have our students back in the building!! A few first day reminders…. 🔹 Kindergartner and preschool families can be walked in to their classroom this week. The bigger kids please drop off in front of the school. 🔹 There is a yard sign at school. It is great for first day pictures at school. If your family is taking pictures please park in the parking lot and walk over to it. 🔹 If your family has not watched the new dismissal procedures please do so. The video is on our Facebook feed. 🔹Please post your back to school pictures in the comments to celebrate another year! 🔹 Please send enrollment paperwork back as soon as possible. 🔹 More than anything we hope everybody has a great first day of many more to come! 💙Every day is a great day to be a Falcon! 💙

Our first week back in action is here! Here's the line up for the week: 🔹Wednesday: First Day of School! 🔹Wednesday: Board of Education - 6 pm 🔹Friday: Volleyball @ Home 6 pm

Kelso C-7 School District is excited to announce Miss Kaydi DeBrock as the district's afterschool care supervisor. A Kelso C-7 alumni, she is currently attending Oran High School as a junior. We are exited to have her join our Falcon team! Thanks to all of you who shared, liked, and tagged the social media posts to help us find our new teammate! Afterschool care will be offered from 3:20 - 6:00 pm each full day of student attendance. Fees and other logistics can be found in the district's student handbook. Welcome Miss DeBrock!!!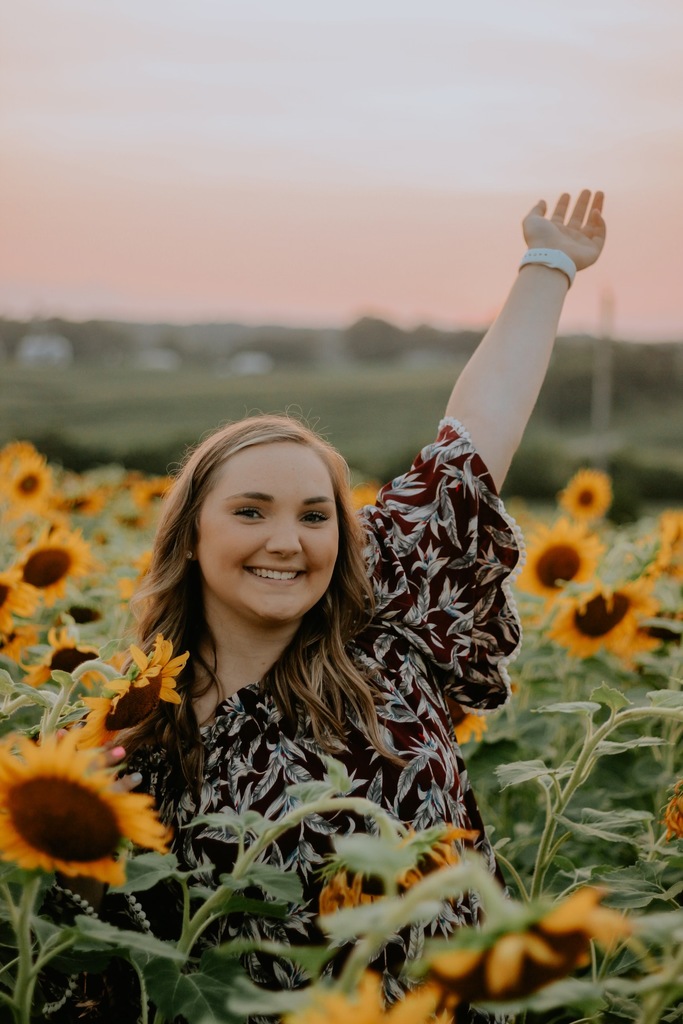 ATTENTION SCOTT CITY HIGH SCHOOL STUDENTS: If you or your child attends Scott City High School and plans to ride the Kelso C-7 bus to school, please message the Kelso C-7 district page or email Kim Burger at
kburger8@kelsoc-7.k12.mo.us
. We will be running buses for Scott City's first day. Monday is Scott City's first day, but our district does not begin until Wednesday. We want to make sure we pick up all students for their first day! Thank you for your help!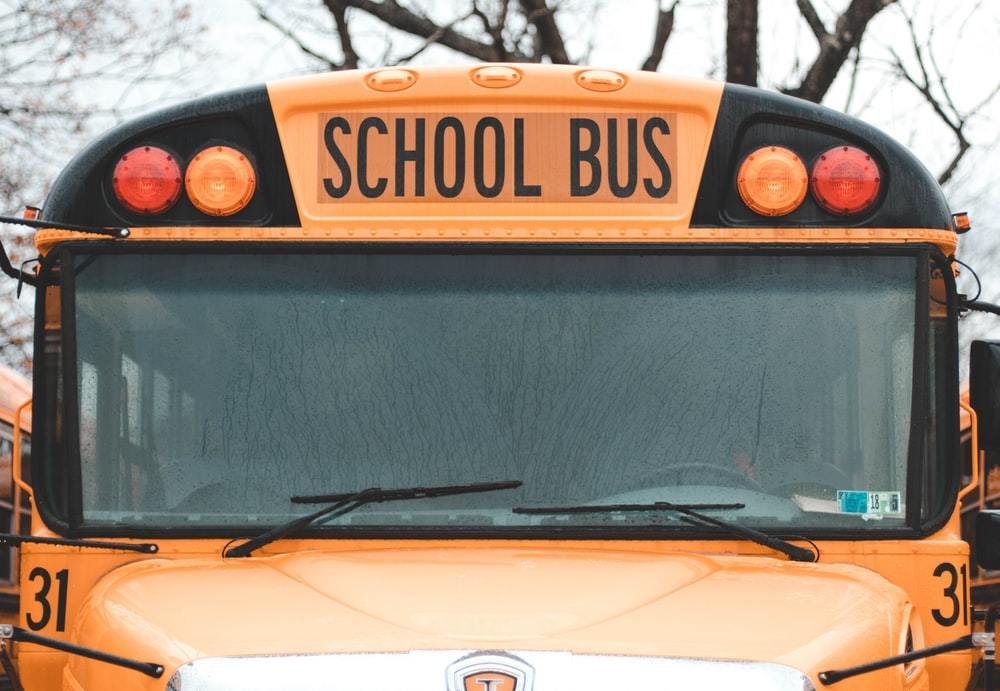 Our staff is working so hard to make sure we are prepped and ready for our students! We are so excited to see all of our Falcons! Today our staff had the pleasure and honor to join other area schools to listen to Morris Morrison. What a story and message! It's worth the time to look him up. Big thanks for Scott City School District for hosting and inviting us!