After school care will be closing at 4:30 today 10/21) due to staffing. If you need to make alternate arrangements please contact the office. We appreciate your understanding and apologize for any inconvenience to your family.

Congrats to our transportation department and bus riders! This morning both buses successfully and effectively completed bus evacuation drills in honor of School Bus Safety Week. The drivers and kids did an amazing job helping one another during the drill this morning. Great work!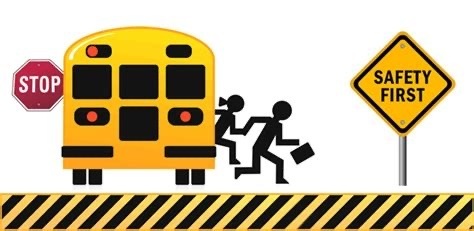 Tonight the Kelso C7 Board of Education voted to lower the district's status of the Safe Return to School Plan to Phase I. Starting tomorrow masks will no longer be required in the building. Masks will still be required on buses per federal mandate.

Don't forget-Monday kicks off Red Ribbon Week! Here's the line-up for daily dress themes. We are so excited for a week of celebrating healthy choices for our school family!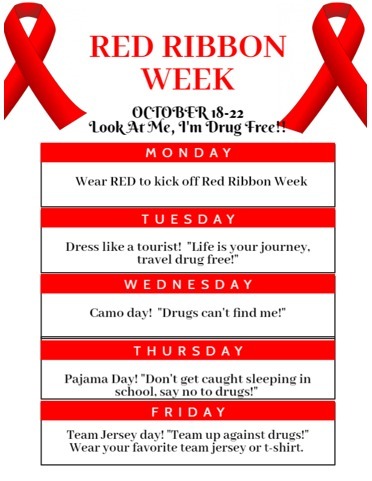 Say Boo to the Flu (Scott County Health Department Flu Clinic) Date: 10/18/2021 9am-11am @ Kelso C-7 School Where: 820 Highway A, New Hamburg, MO (Multipurpose room) Dear Parent/Guardian, We will be hosting the Scott County Flu vaccination clinic this year! It is open to our students, families, staff and surrounding community members. Please fill out the permission forms and return them to school by Friday October, 15th. Walk-ins are welcome, but masks must be worn in the building. If you have any questions please feel free to call the school office or nurse with any questions. Cost: $20.oo/shot or Free with Medicaid Sincerely, Stacy Rongey RN District Nurse 573-545-3357

Dear Kelso C-7 community, Kelso C-7 School District is thrilled to announce our new app for mobile phones! Stay up-to-date with access to events, documents, news from administrators, student stories, and even emergency notifications.
https://youtu.be/8P0cJ3icV3s
You can download the app for free on both Google Play or the Apple App Store. Download for Android:
https://bit.ly/3jpMKoq
Download for iPhone:
https://apple.co/38oM7VF

Basketball season is here! The varsity basketball team will be practicing Wednesday (10/13) from 7-8:30 pm at the school in the MP room and Friday, 3:30 - 5:00 pm at the school MP room. Varsity is for any boys interested playing from grades 7th and 8th. If you have any questions please reach out to Coach Katie Glastetter or Dr. Burger. More schedules to come ASAP! Go Falcons!

Good luck to our volleyball teams this weekend! They kick off tournament play! A- Team will play at St. Augustine tonight at 6:00 vs. Guardian Angel. B-Team will play at St. Joseph Monday night at 7:00 pm vs. St. Joseph Go Falcons!! We are proud of you!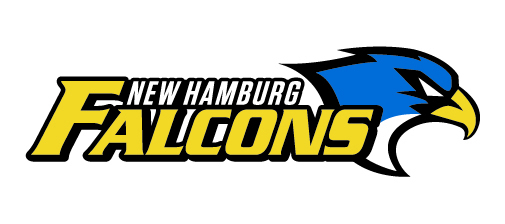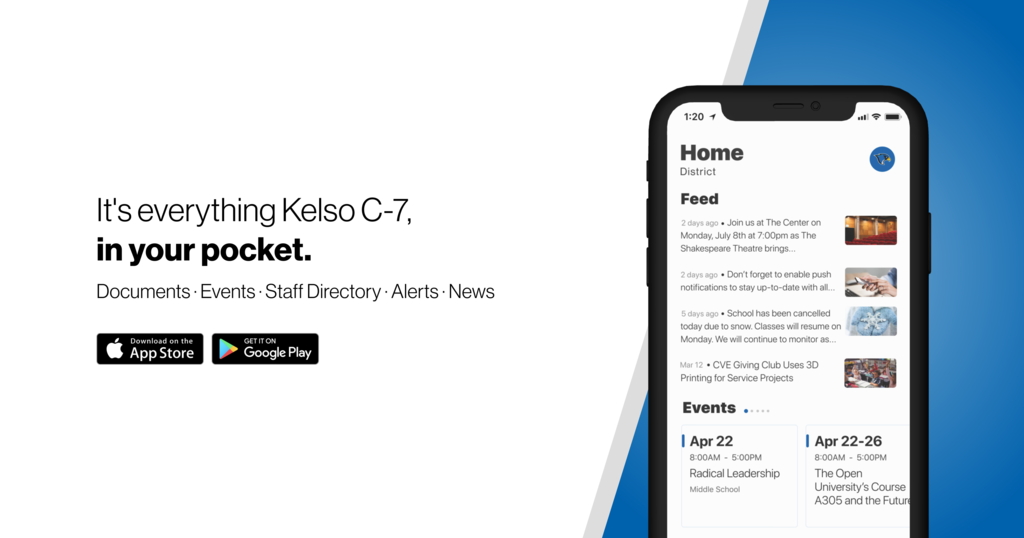 Red Ribbon Week is just around the corner! We will celebrate healthy lifestyles the week of October 18-22. Here's the line-up for the daily themes.

We are hiring! We are currently looking for the following positions: - Full time elementary teacher - Substitute Teachers - Substitute Bus Drivers and Cooks Visit our website for applications! Please help us find our new team members by sharing, tagging, and spreading the word!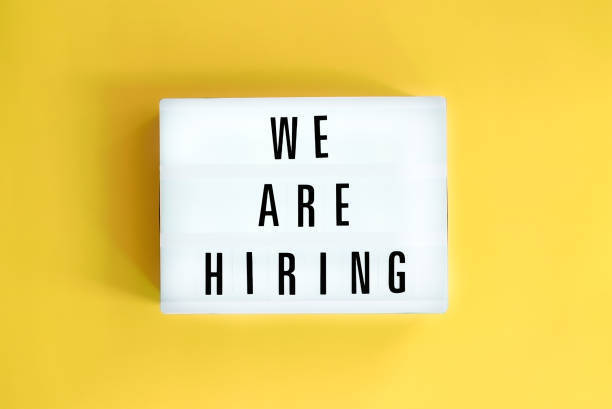 We've moved! Our website has moved back over to its home
https://www.kelsoc-7.k12.mo.us/
Please bookmark it, save it, whatever you need to do to find the new and improved website! If you haven't downloaded the district app, the link to download it is at the bottom of the new website.

Another Positive Office Referral!! Great job Mila!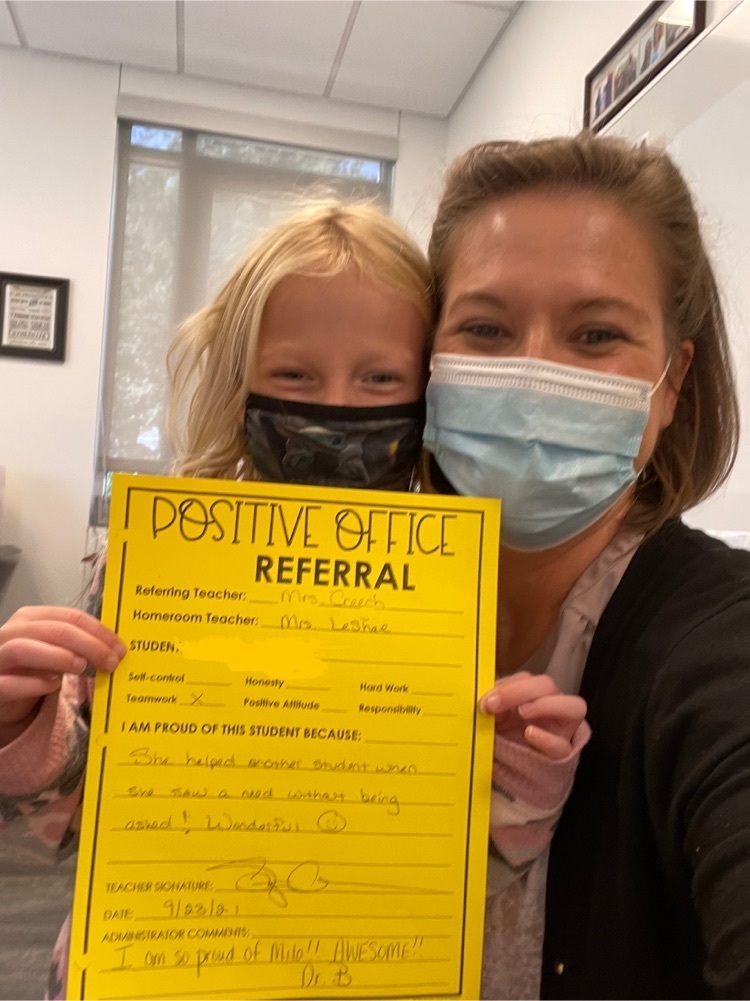 After School Care will be closing today (9/21) at 5 pm. If you need to change after school arrangements for your child, please let the office know. Thank you for your understanding.

It's here!! The Kelso C-7 app is ready to download in both Apple and Google stores! Next week we will be sharing more information about the "How-to" and settings of the app. 💙💙💙

The Kelso C-7 School Board of Education voted in a Special Meeting tonight to put in a mask mandate starting tomorrow (9/13). We believe that this step will allow our Falcons to be both safe while allowing our students to continue in-person learning. This mandate will be reevaluated at the October 6th Board Meeting. Thank you for your continued support to keep our students safe and learning. #FalconStrong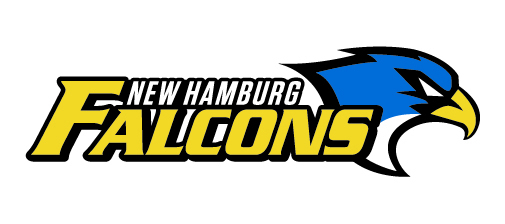 Every generation has an event in history that is so monumental that they remember exactly where they were, who they were with, and what they felt. 20 years ago our generation experienced theirs with the 9/11 attacks. Like today we experience fear and uncertainty, but we also know what came on 9/12. A country that banded together, picked up the pieces, mourned together, flew their flag with pride, and UNITED. We remember.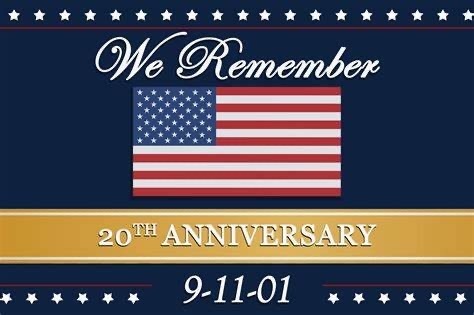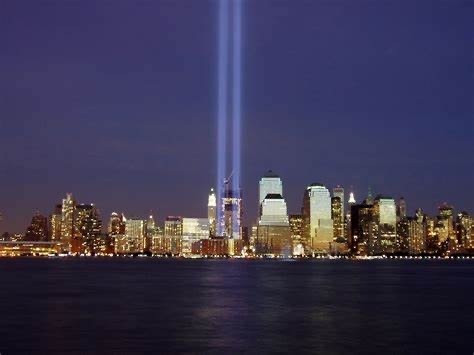 We hope that all of our Falcons enjoyed a restful long weekend! A few items before we head back to school tomorrow: - Grandparents Day forms are due tomorrow. Please return them with your child to gain an accurate count. - Green Bear forms went home for the presentation tomorrow. There is a lot of really helpful information on those forms about what/who Green Bear is, discusses with students, and why its important. These only need to be returned or acted on if your family wishes for your child to not participate. Images of the opt out form have been included in this post. If you DO NOT what your child to participate, please sign or send a message to your child's teacher. -MAP scores went home with students in grades 4-8. -Book Fair will be open this week on Wednesday and Friday mornings. Students can preview the book fair tomorrow. A fun week ahead! Make it a great week Kelso C-7 Family!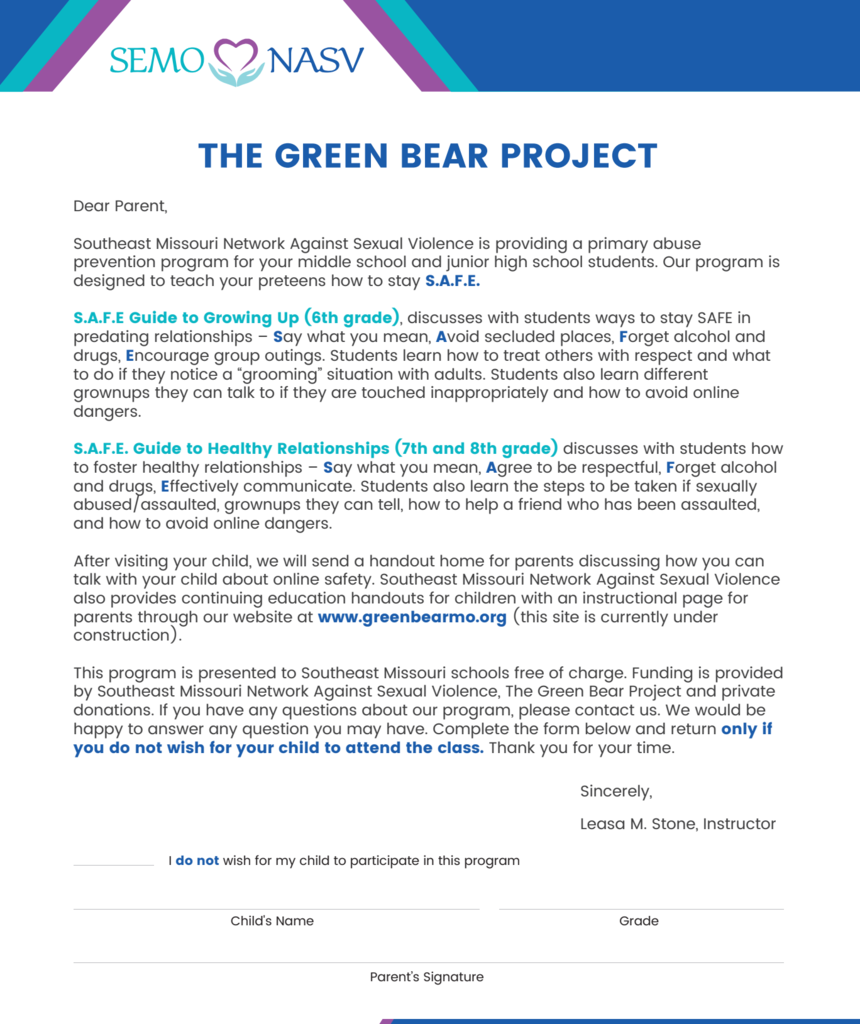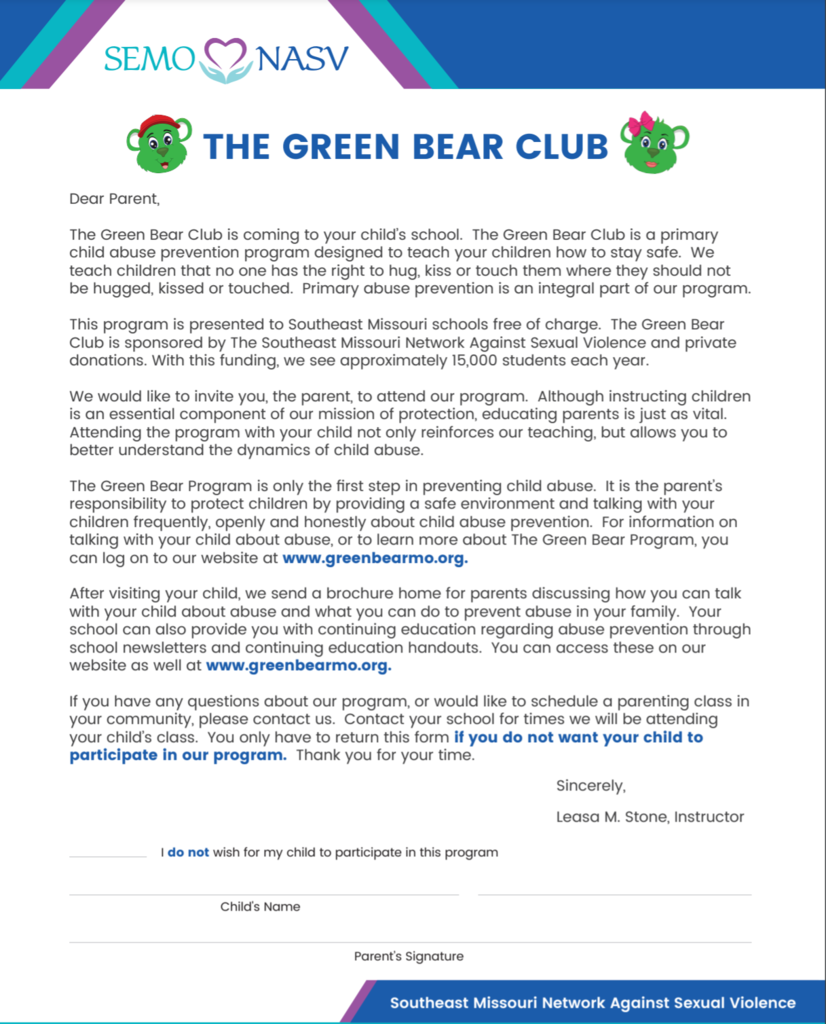 PTO - First Meeting of the Year - Sept. 1 @ 6:30 pm Come hear what fun is ahead for both our students and adults! The officer team will share plans, committee sign ups, projects, along with have spirit shirts for sale ($12)! See you there!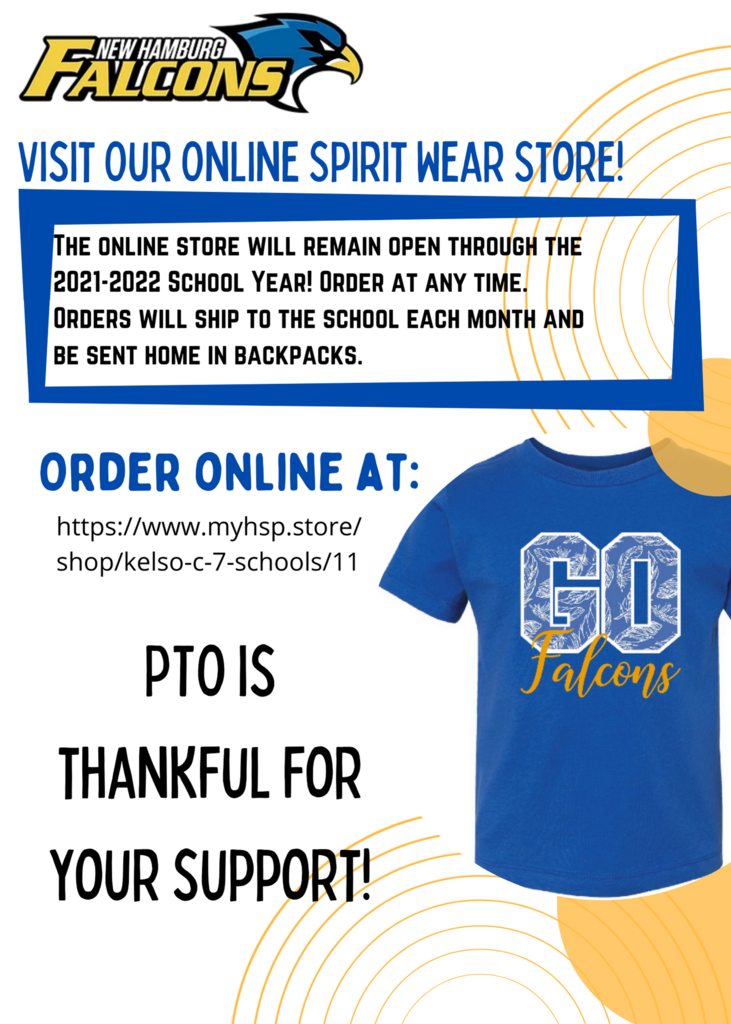 As we get back into the swing of things, we hope all are settling into good routines, building friendly relationships, and on the path to a great year! We know that there will be peaks and valleys through our year. That is normal for life, right? What is not normal nor okay, is bullying. At Kelso C-7 we do not condone nor allow others to repeatedly show harm, hurtfulness, or unkindness. Simply, we do not tolerate bullying. Zero tolerance. If you feel you or your child has been subjected to bullying, the district has an online reporting form. This can be found on the district's homepage at any time. Part of being #FalconStrong is having an emotionally safe environment too. Thank you for helping us keep all of our students and community safe and #FalconStrong.